Why
we

do it...
Our mission
Removing barriers is what we do best! We have a passion for helping small business owners achieve their goals. Whether they want a refresh, are starting from scratch, or have tried everything and are desperate for new leads, we get them to where they want to go.
Because no one follows their passion to learn marketing and web design (unless those are your passions of course) we help small business owners spend less time getting clients in the door and more time serving them.
Who
we

are

OnBeat Marketing is a digital marketing agency based in Southern Washington. We work with small business owners throughout the country to increase their digital presence and bring in more leads. We make every effort possible to understand our client's vision and aspirations before embarking on a journey with them.




Kyle and Christina Campbell are Ballroom Dancers turned marketing masters. As multi-passionates, their love of the arts doesn't stop at dancing. With backgrounds in music, cinema, broadcasting, and more, their marketing skills make them a perfect match for businesses in the arts.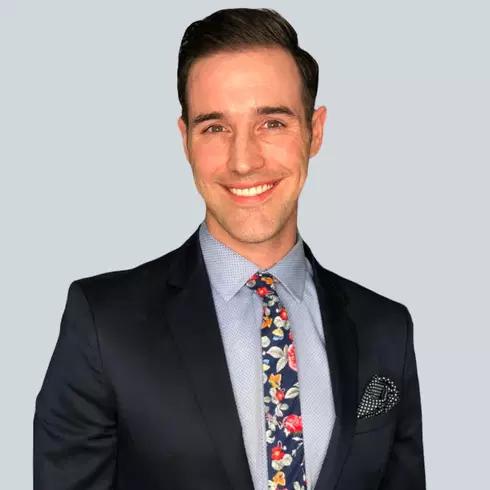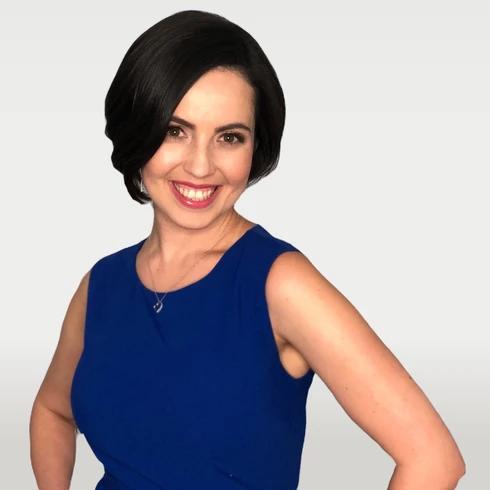 How we can help...
What our clients are saying...
Wow, what a lifesaver this company has been for me & my business! While their knowledge and expertise blows my mind, it's their compassion and kindness that takes them a step above the rest. Thank you, OnBeat, for all that you do for us!!

They took the time to get to know us, our business, and our vision, before putting us at the top of every relevant search. In the past we've only gotten one or the other, but It's amazing to work with people who really care and also get results.

Excellent, attentive service & expertise! It's always hard to measure the effectiveness of marketing but in OnBeat Marketing's case it's pretty clear: they did not rest until we had a measurable increase in reach & inquiries. Few companies provide the amount of care, service and constant improvement that we have experienced with them. We're excited to work with them for many more years to come!